Spillard to exhibit at Hillhead
Spillard Safety Systems has announced that it will be exhibiting at Hillhead 2022, the UK's largest quarrying, construction and recycling exhibition, from 21st to 23rd June 2022.
Taking place at Hillhead Quarry in Buxton, Derbyshire, Hillhead is the largest exhibition of its kind anywhere in the world and is celebrating 40 years, while Spillard is proud to be returning to the event, where it has been exhibiting for 29 years! Spillard first exhibited at Hillhead back in 1993 when the company was still known as Spillard Plant.
Hillhead will include three days of live demonstrations, and over 600 exhibitors collectively demonstrating thousands of products for the quarrying, construction and recycling industries. The event is expected to bring around 20,000 visitors from across the world, and Spillard will be bringing a selection of its finest solutions to demonstrate and discuss on its stand.
The first of these is the Human Detection System, which detects only the human form. The technology helps operators of heavy plant vehicles stay alert of human hazards around them when they are working, such as contractors and labourers. With more and more complex builds occurring at construction sites, there is an increase in the number of plant vehicles and human interaction, so therefore a rise in potential hazards; consequently, there is a need to monitor blind spots around these vehicles, in order to reduce and eradicate accidents. Our Human Detection System aims to keep everyone safe and prevent injuries or worse.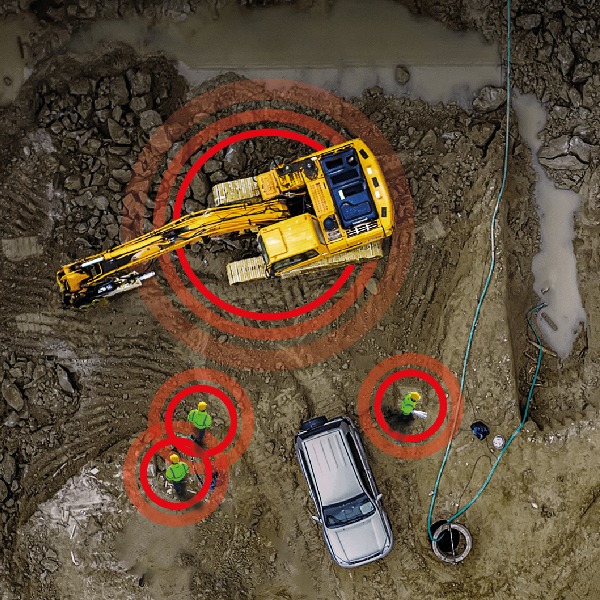 The second product is Spillard Live, a cloud-based platform that captures, processes, and learns from innovative live video telematics. Users are able to monitor their fleet and operators' behaviour, with driver data and vehicle event footage tracked in real-time, so you never miss a thing, ever! As we progress, there are new risks that come to the forefront, so it is up to Spillard to help reduce the number of accidents, both fatal and non-fatal.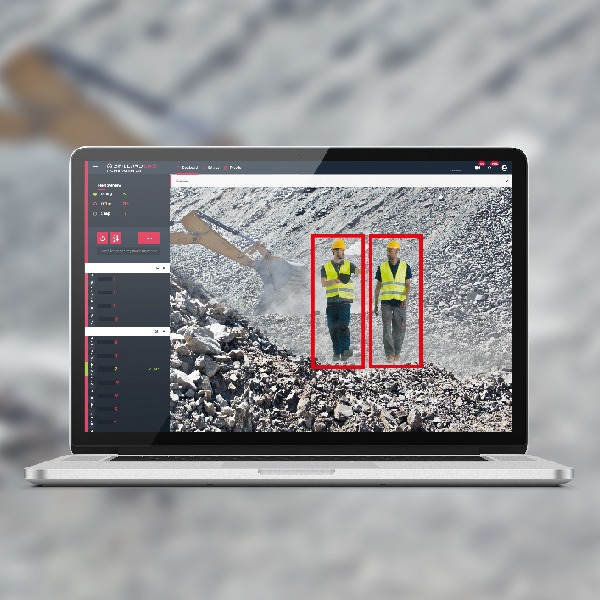 Last but not least, we will be showing our 360˚ surround view camera system, which makes use of cameras strategically located around a vehicle, generating a birds-eye view of said vehicle on a monitor in the cab – thus giving the impression as if you were hovering above it. With the images presented on a single display, the operator is given a much improved, clearer view of all that is around them, so this completely eradicates dangerous blind spots that were once there. This is just another way that Spillard is helping to keep everyone in and around vehicles safe, ensuring that as many parties are as protected as possible.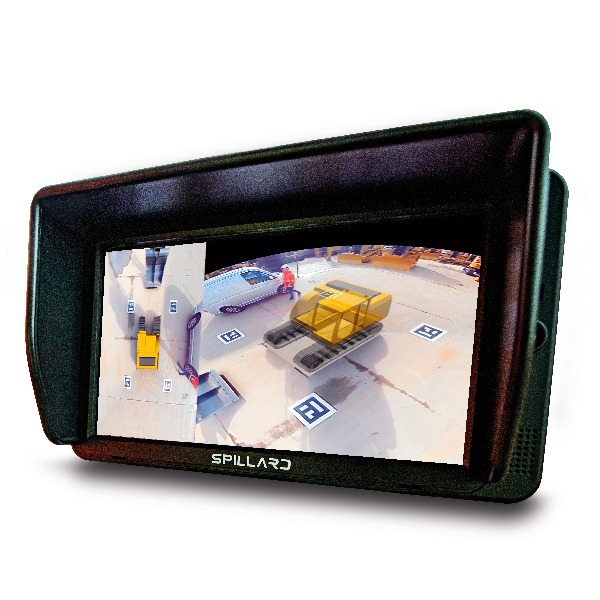 With new builds on the rise and a greater incentive for the excavation of raw materials, these products have never been more important than ever before, as Spillard continues to keep everyone on work sites safe as they do their jobs. Whether for quarrying, construction or recycling sites, Spillard's safety equipment will provide the coverage you need.
You will find Spillard on Stand B20, where you can learn more about the company's commitments to site safety and reducing the number of accidents involving vehicle fleets.
You can also follow Spillard on LinkedIn, and for more information on Hillhead and how you can register to visit, please visit their website.