To ensure that our customers are provided with the most up to date information when deciding if additional safety products are required, we pride ourselves on being able to offer the following services:
Vehicle and work equipment visibility assessment mapping
Site and mobile plant safety surveys
Solution presentations and toolbox talks
Service vehicle and product tagged database for system and management information
Single point contact number for warranty, service and upgrade issues
Pre-Sale
Our unique pre-sales service offers complimentary site and vehicle surveys that allow safety management to determine, on a vehicle-by-vehicle basis, exactly what the best configurations are for their fleet.
We offer presentations to highlight current health & safety regulations and industry best practice, together with the advantages that come with fitting our products.
Machine and vehicle visibility assessment mapping provides a report of blind spots and areas of enhanced driver vision through the use of additional visibility aids. There are over 100 assessments available to download from our website.
Installation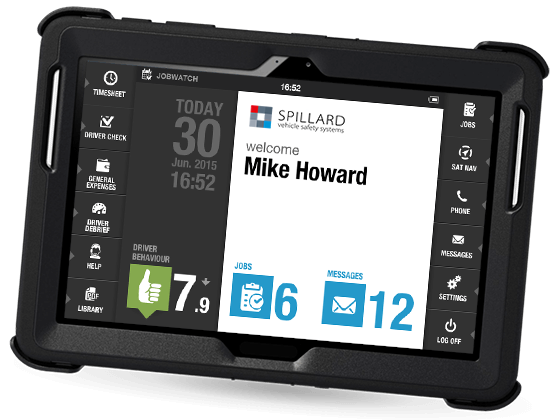 Our fully trained in-house team of engineers cover the whole of the UK, ensuring both a consistent and high standard of installation with minimal vehicle down time.
Utilising paperless scheduled engineer management, the synchronisation between the engineer and the job uses real-time connection between the back office and service engineers. Upon completion of the job, all installation data is recorded and then sent to customers, from post-installation checks to photographed confirmation that the product fitted conforms to the correct requirements. We make sure we deliver on our promises to exceed the expectations of our customers.
Post Sales – Aftercare
Aftersales
With many products supported by 2, 3, 5 year and whole of life warranties, aftersale service is a high priority.
A single point contact number to our service department is available for all aspects of warranty, service and upgrade.
Our in-house machine database holds history of all installations and service visits, with fully integrated customer relationship management, gives us a 360 degree view of every account, contact, site and contract.