Spillard steps up its 'Blind Spot' campaign at PLANTWORX with VCAS 300 all-in-one upgrades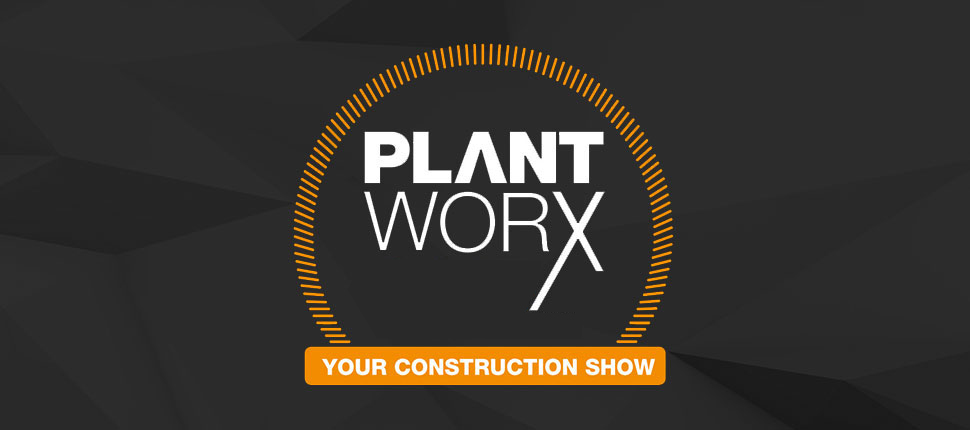 Spillard Safety Systems will use its appearance at PLANTWORX next week (6th-8th June) to showcase its upgraded VCAS 300 system that allows a string of new functions to be integrated to help reduce accidents and incidents on site. VCAS 300 detects both static and moving objects in the blind spot area.
The company, which employs over 30 people at its headquarters in Wolverhampton, will fit the new technology on to its 3 ton Show dumper truck that will make its first appearance on Stand D46.
With this live VCAS 300 a vision study will be mapped out to provide delegates with a firsthand insight into how the system works and the dangers that can be avoided.
"We developed off highway object detection in 1998 and VCAS has proven to be a very popular active system, with customers already choosing to fit VCAS 300 to their vehicles," explained Peter Spillard, Managing Director at Spillard Safety Systems.
"The upgrade provides an all-in-one system that reduces any annoying false alerts by detecting only within the envelope of the machine blind spot. Using powerful non-contact sonic sensing technology provides an audible and visual warning (through LED display) and, for the first time, clients will be able to add a number of features to take it to the next level."
He continued: "These include external warnings to other site users, rear VCAS radar and an Optronics camera system that improve a driver's vision significantly."
This year Spillard Safety Systems has been championing the removal of 'blind spots' in the construction and plant sectors for over 25 years.
It currently supports more than 100 different customers with the latest mobile safety equipment, whilst also working with various groups to educate them on the dangers of poor visibility.
Spillard will continue to spread this message to young students at the show by taking part in the Student Trail, with students visiting the stand able to view a large blind spot mapped out in front of the Show dumper.
Craig Spillard, Finance Director, concluded: "For many of our customers in construction and plant, investing in safety is a high priority. We are continually working with them to develop their approach to blind spots and to protect the one thing they all have in common.
"They all share a desire to improve the safety of their workers, other site users and the new VCAS additions will take this to the next level. Workers benefit from an integrated system with all the features in one neat package."
In addition to the Show Dumper, the company will also have its Show truck there to promote other products, such as the Optronics range. Visitors will be able to take a seat, have a coffee and discover more about 'blind spot' management.